SAY HI TO THE ATHLETES WHO INSPIRE US
We help fuel a community of athletes who live to chase adventure all day and sometimes well into the night (seriously, they never stop). More importantly, they're just nice people. We like them a lot, and know you will too.
Our Athlete's Quotes
"Never give up! "
Filomena Gomes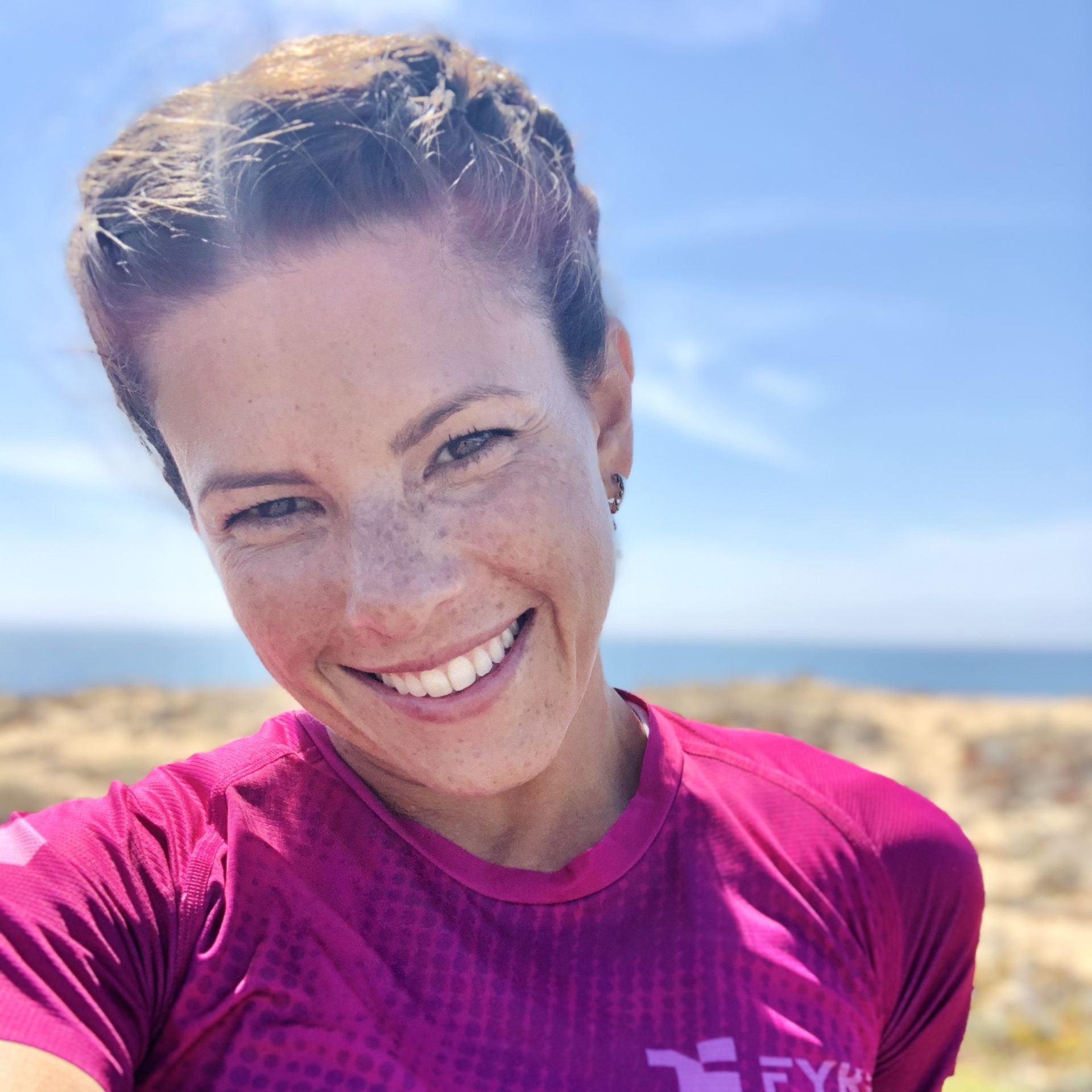 "Teamwork is richer, stronger and therefore able to achieve the most difficult goals"
Natália Guilherme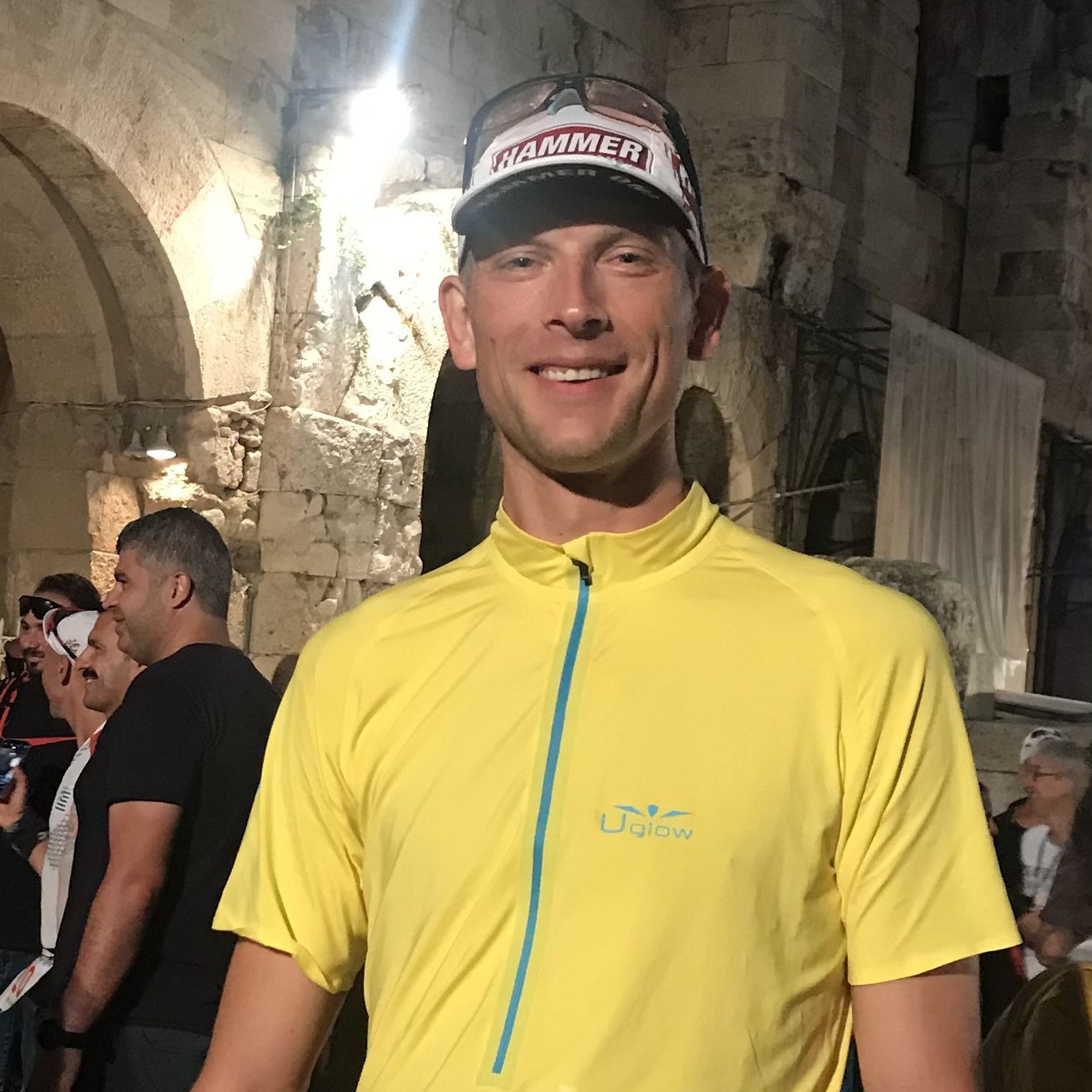 "Do what you love and enjoy it"
Tomas Prysmantas
"Life isn't about waiting for the storm to pass, it's about learning to dance in the rain"
Ana Filipa Santos