This article will lead you to understand the keto diet/lifestyle basics while describing this food regimen's pros. We'll subsequently advise you of the Hammer Nutrition product specially developed for people interested in losing weight following this particular food regimen.
When people are looking to shed some weight, the first step they take is to cut down their carb intake. They do this because carbs cause most weight gains. In addition to cutting down their carb consumption, a lot of people adopt the keto way of life to get rid of unwanted weight. It is one of the newest health trends that has proven to be very effective for many to lose excess weight.

Even being one of the most effective diet forms, it's also not the easiest to follow through. Unfortunately, ketosis is a fragile balance that makes any food choice a more complex decision.


If you are looking to put off weight by sticking to the keto lifestyle, you will need to discover how to make use of the most trusted keto meal replacement shakes. The way to the state of ketosis is uphill, but with the proper meal replacement can be run across with more ease. However, what do we even mean by "State of Ketosis"?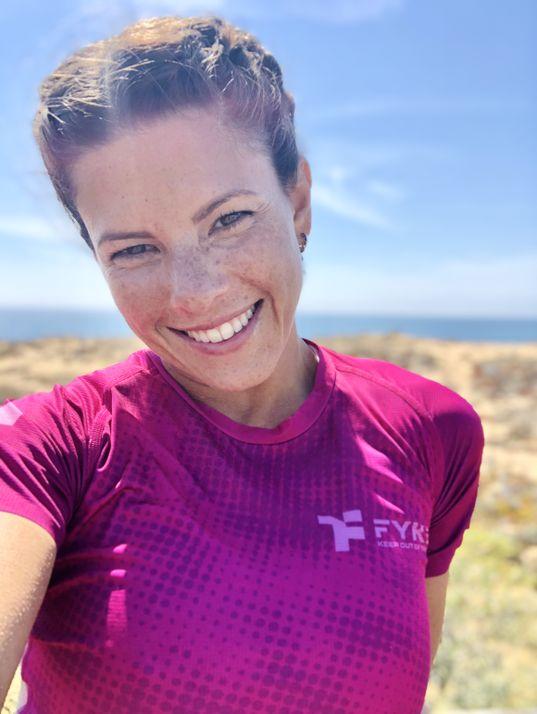 What's the state of ketosis?
Ketosis is the process taking place when your body doesn't have enough carbohydrates to turn into energy. Instead, it starts burning fat and producing ketones, which will be used to fuel your body. The selection of the proper meals is a crucial aspect of entering the state of ketosis. 

Keto diet and diabetes
Research suggests that those with type 2 diabetes can lose weight and lower their blood sugar levels by following a keto diet. Studies show people with type 2 lost weight, needed less medication, and dropped their A1c while following a keto diet for a year.
In general, people with type 2 diabetes who are overweight seem to get good results safely. If you have type 1 and want to try the keto diet, it's imperative that you talk to your doctor first. You'll need to carefully monitor your health and watch for signs of ketoacidosis. For either diabetes type, it's a good idea to work closely with your doctor since you may need to adjust your medications.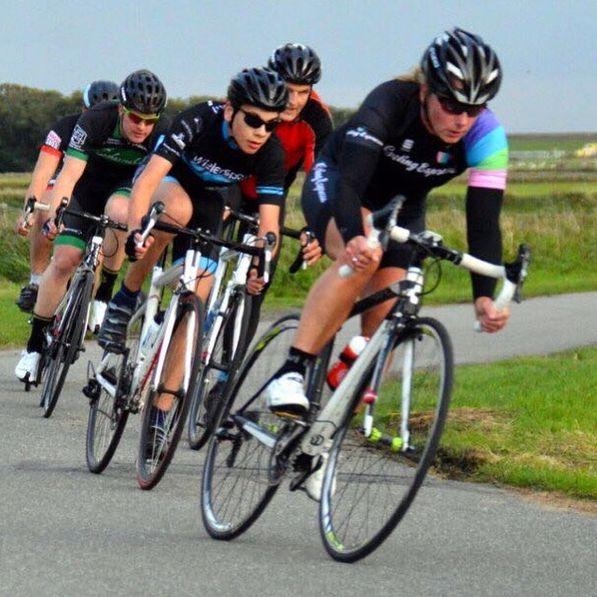 Here at Hammer Nutrition, we look after every kind of athlete, and we want to be able to fulfil each and every nutritional need. Since we value the pros derivating from a keto lifestyle, we are happy to introduce PHOOD, our meal replacement keto shake. It is developed keeping in mind the needs of those who want to dive into a keto diet and aren't willing (or just don't have the time) to go for groceries shops looking for the right ingredients to cook meals for a low-to-no carbs diet.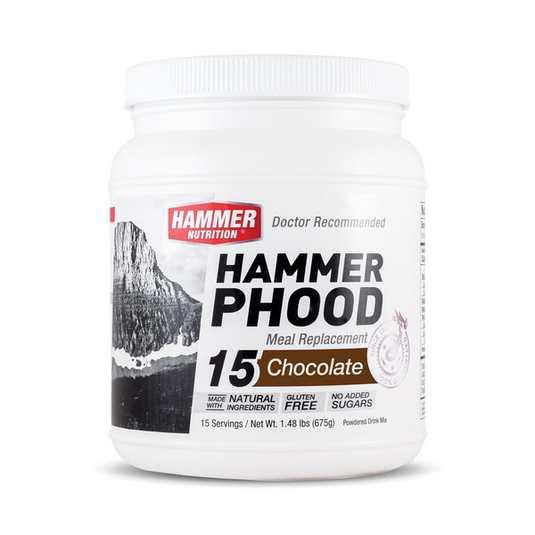 HAMMER PHOOD
Hammer PHOOD rewrites the rules on meal replacement products with high protein, high fat, low carb composition and delicious flavour (chocolate, vanilla or plain). It's an outstanding source of premium protein and healthy plant-based fats for meal replacement and as part of a calorie restriction program. Hammer Phood, compared to any other meal replacement, stands out because of what is NOT in it.


- NO cheap protein source
- NO added sugars
- NO artificial ingredients
- NO emulsifiers
- NO trans fats
Losing weight is never easy, no matter what kind of diet you are on, and it can be even more complicated when facing conditions like diabetes. We developed PHOOD to help athletes and non-athletes have quick, safe and cost-effective keto meals at their fingertips when groceries shops are out of reach, when the clock seems to tick faster, or when your cooking skills aren't just solid enough to look after a keto menu.