We recently have talked about  Clear Day, primarily known for helping to protect athletes from allergy occurrences, and for alleviating allergy symptoms. In this brief article, we'll list the main ingredients contained in its formula, known to mitigate allergic reactions, but also for their likeliness to enhance the functions of your immune system and to reduce aches and soreness (vital factors for every endurance athlete). The four nutrients it's made of are considered immune system "superstars" by several nutritional experts, and every athlete in the world agree that nothing is more important than a robust immune system.
FOUR NATURAL INGREDIENTS WITH BENEFICIAL EFFECTS
1# Olive Leaf Extract
 Is one of the most mighty antioxidants known, with an incredible value of 7,608 ORAC (oxygen radical absorbance capacity). Its main components are chemical compounds called oleuropein and oleanolic. When combined, they provide several beneficial properties for the immune system. About olive leaf extract's potent effects, Dr Lisa Weinrib states:

 "It's the missing link that functions as an antiviral and antiretroviral agent by slowing down the organism's reproductive cycle. Such slowdown allows the patient's immune system to go on the attack."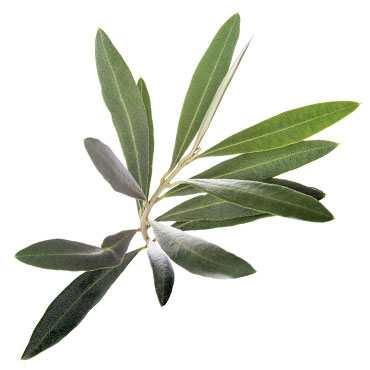 2# Quercetin
A compound that occurs in various fruits and vegetables (apples, raspberries and cherries, to mention some). It's a strong antioxidant and a powerful protector of the lungs and cardiovascular system. Research reveals it has extraordinary properties for protecting against infections. In addition to its antihistaminic properties (bye-bye allergy!), quercetin is well known for its beneficial effects against aches and soreness, the reason why it's also in Tissue Rejuvenator and Vegan Tissue Rejuvenator.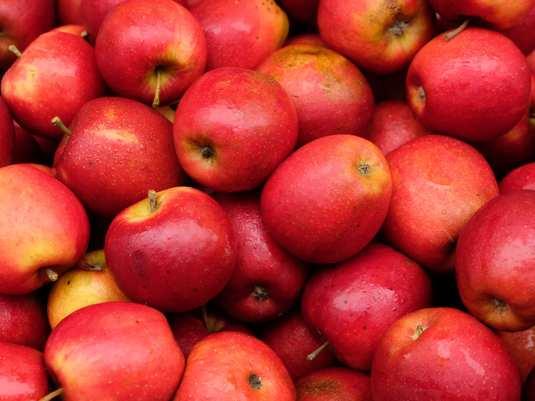 3# Bromelain
Derived from pineapples, is an excellent complement to quercetin. It has similar anti-irritation/soreness effects and greatly increases the absorption of quercetin. Research shows that helping alleviate bronchitis and sinusitis symptoms could be some of the bromelain's most potent impacts.

4# Resveratrol
Found in red grape skins, berries, and the Japanese Knotweed plant, resveratrol is one of the most researched compounds to date and may have the broadest range of health benefits of any analysed compound. Its antioxidant and immune system-boosting properties have no equals. According to researchers:

"The effects of this biologically active compound on the immune system are associated with widespread health benefits for different autoimmune and chronic inflammatory diseases."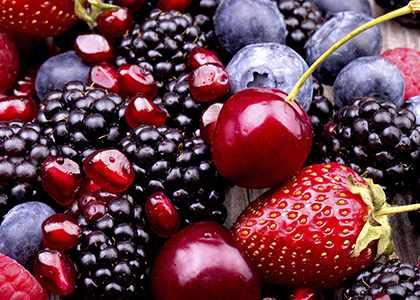 When the allergy season gets you, you'll find no better ally than Clear Day. But, considering its anti-inflammatory powers, its substantial boost to the immune system, and its capacity to reduce pain and soreness, you shouldn't limit its use to a specific time of year! 


The multi-beneficial nutrients assembly that makes up the Clear Day formula is probably the most powerful immune system-boosting protection you can find. Two Clear Day capsules twice daily will provide your immune system with the little push it needs!