"I graduated from law school in Brazil, and I have always been passionate about sports in general, but I only got in touch with triathlon in 2015, when I went to live in Ecuador."
In 2015 I moved to Portugal and followed my passion. Since then, I have been practicing triathlon and been conquering my space in the Portuguese triathlon community. In 2020, I got third place age group in the National Long Distance Championship and Vice Champion National group age Triathlon Standart.

1
AG LIDL SETÚBEL TRIATHLON (MIDDLE DISTANCE)
3
AG NATIONAL AND IBERIAN CHAMPIONSHIP (MIDDLE DISTANCE)
2
CNCE TRIATHLON LISBON SUPER SPRINT
2
AG/NCI TRIATHLON STANDART LISBON
2
AG/TAÇA PORTUGAL ABRANTES
2
AG/NCC DUATHLON ARRONCHES
8
AG/NCC DUATHLON MAFRA - POWERMAN
10
AG CASCAIS HALF MARATHON
2
AG/NCC DUATHLON RIO MAIOR
Proudest Moment
When I crossed the finish line of my best race ever, Setubal Triathlon (half distance), where I was champion in my age group.
What has Hammer done for you?
It is a pleasure to be part of the Hammer Europe Ambassador team. To get to where I want, knowing for sure I have supplements of quality with pure ingredients, is the key to success.
Our Athlete's Quotes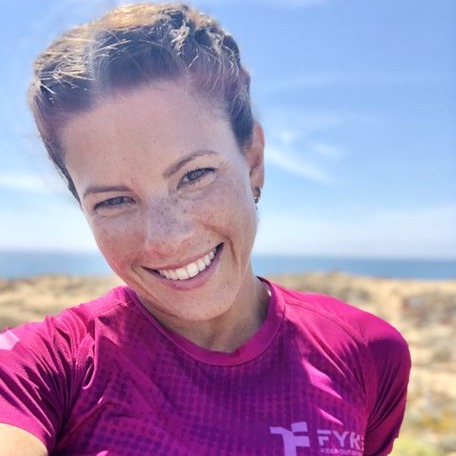 "Teamwork is richer, stronger and therefore able to achieve the most difficult goals"
Natália Guilherme
"Life isn't about waiting for the storm to pass, it's about learning to dance in the rain"
Ana Filipa Santos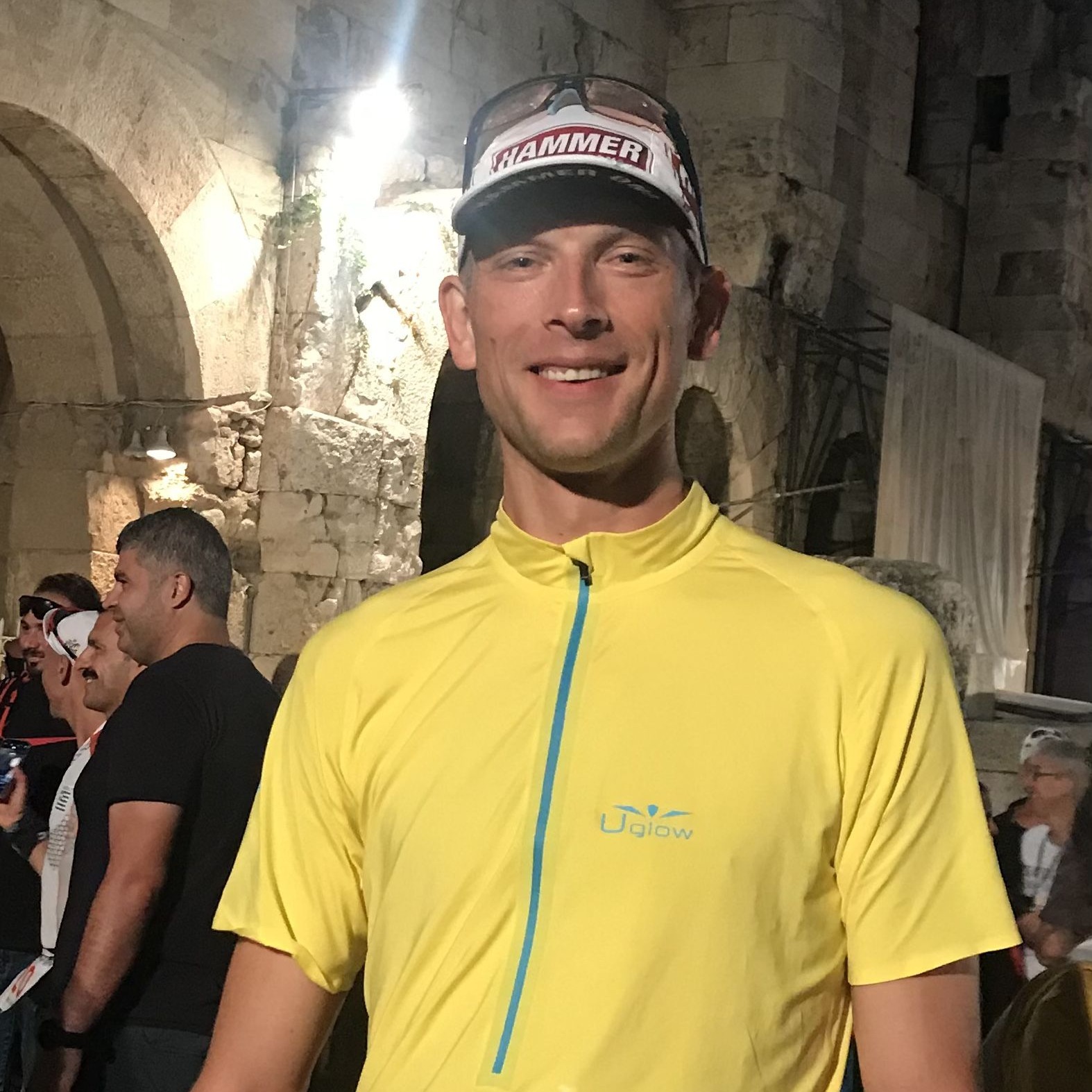 "Do what you love and enjoy it"
Tomas Prysmantas