I'm a 37 years old triathlete, born in Hungary, living in The Netherlands.. I ran my first marathon in 2003 and have been competing as an AG triathlete since 2005. I have graduated as an Economist and Sportmanager. I work as an IT Risk and Compliance advisor at a multinational company and help athletes to reach their sport dreams as well in triathlon.

In the 90s internet was not a widely used thing yet so I read sport news in newspapers…Peter Kropko was an ambassador for triathlon at the time, racing and winning IM races among the pros and I read more and more about his carrier. I thought completing a full distance triathlon was something unreachable, unhuman, you can only compete at such a race if you have superb talent.
One word: IMPOSSIBLE!


I was running my second marathon in 2004 when I accidently met a triathlete. He told me that there was such a full triathlon distance race (not from the IRONMAN organisation) organised in Hungary every year…Well, I don't believe in accidents -the person I accidently met was a much better runner than me- so in case he was not sick that day we'd have never met. I started to think once more about this whole IM thing... had no bike so I had to buy one (actually I bought a MTB as that was only in reach for me but where there is a will there is a way). 12 women did take part in the race at the time from the whole country -just to give a context - it was really before the hype of triathlon came later on. So my first triathlon competition was an IM distance race in Hungary, at the age of 21... Ever since it is my favourite distance which I completed 14 times besides countless half distance triathlons, some ultra races and marathon running.
2nd
Ultra triathlon world cup 2010
7th
ITU world champs 7th 2021
Proudest Moment:
My first Ironman when noone in my family really understood what I was up to, the other triathletes questioned what I did there, but I completed the race with a mountain bike as a young girl.

What has Hammer Nutrition done for you?

Gave a solid basis to achieve my goals!

Our Athlete's Quotes
Trifharder (which is my team's name). That comes from try f...ing harder.

Dora Kemecsei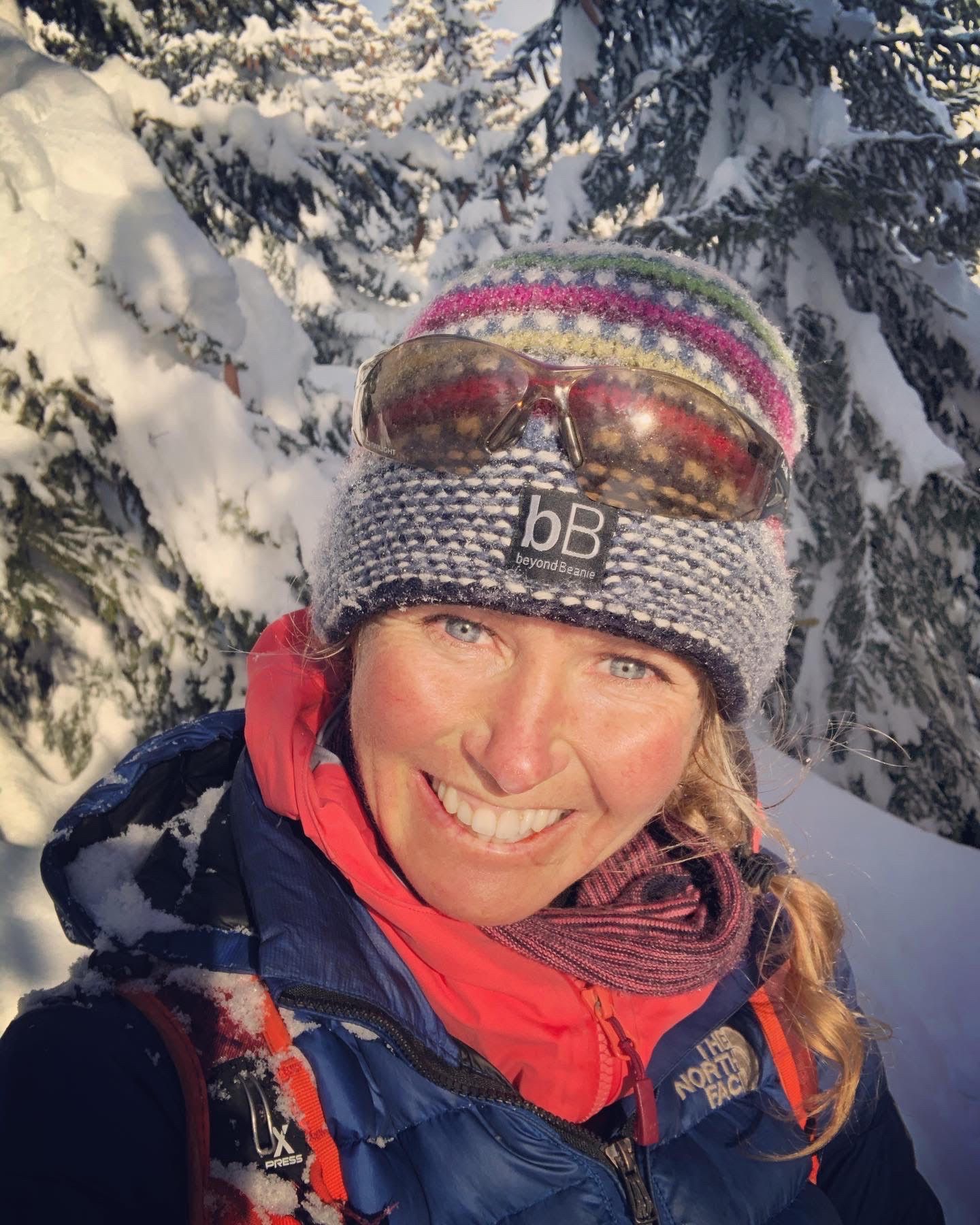 It is impossible' said pride 'It's risky' said experience 'it is pointless' said reason "give it a try" whispered the heart

Nienke Oostra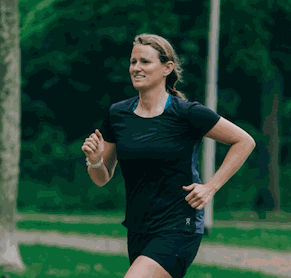 Love what you do, do what you love!

Debbie Everink