"I'm Dário Furtado Moitoso, born on June 18, 1993 on Faial Island, Portugal.
I started the sports course in soccer when I was a child. I competed at a local level until I got away from the lawns for an injury. Later, challenged by a friend, I decided to try an emerging sport in Faial, the trail run, attracted by its characteristics, namely by the fact that it allows to combine sporting competition with contact with nature.
In my first competition outside Portugal, I ranked 9th in the OCC-Ultra Trail du Mont Blanc. In addition, I also highlight my participation in the Half Marathon Des Sables in Peru in December, a race in the Peruvian desert divided into 4 days making a total of 120 km in extreme temperatures, finishing it in 3rd place in the general classification.


Still from the point of view of sports interest, I think that my journey in the sport can be motivating and inspiring for other young people, since with hard work and dedication, it is possible to compete at the highest level, even living in an archipelagic region like the Azores."
1st
AZOREAN CROSS-COUNTRY (2021)
3rd
PORTUGUES NATIONAL CHAMP. (2021)
4th
Maratón del Meridiano - Canary Islands (2020)
1st
PENACOVA TRAIL DO CENTRO - PORTUGUESE NATIONAL CHAMP. (2020)
7th
OCC-Ultra Trail du Mont Blanc


(2019)
3rd
Half Marathon Des Sables in Peru - 129kms (2019)
1st
Azores Trail Run - Marathon Faial Coast to Coast and the Louzan Trail (2018)
2nd
National Trail Champ. Sintra Trail X'treme (2018)
Proudest Moment:
Finish de CCC 100km in alps in 2021, after battle all morning with a bad migraine, finish this race and the first time 100km is my best moment

Our Athlete's Quotes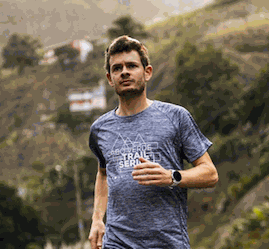 "I live in Azores an ultra periferic region, and I show to the younger people that we have persistent and believe everything is possible."

Dário Moitoso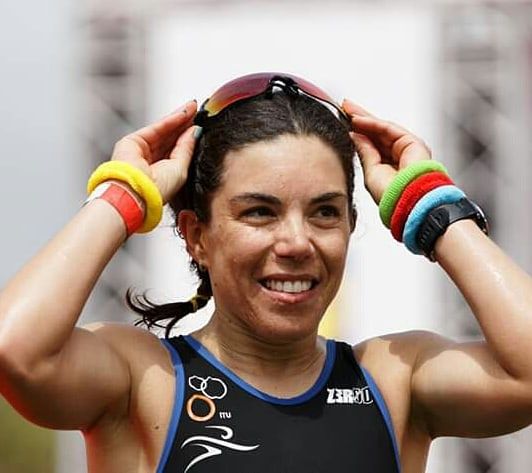 " Life isn't about waiting for the storm to pass, is getting out there and dancing in the rain "

Ana Filipa Santos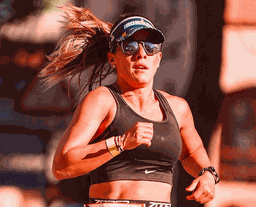 "Teamwork is richer, stronger and therefore able to achieve the most difficult goals"

Natália Guilherme