" I grew up in a family of sailors so I always spent my time on the water, in my youth I was competing in windsurfing races before changing to Stand Up Paddling (SUP). The past years I have focussed on SUP but love to mix my training with other sports such as triathlon, surfing and surf lifesaving. In 2020 I trained full-time before getting back to my job as sustainability consultant. Because I live next to the beach I can easily combine the training and work to prepare well for the European and World Championships this summer!
My nutrition and the mental aspect of racing have always been difficult for me but last year everything seemed to finally click. Knowing I have the best gear and nutrition to race hard gives me the confidence to push during the races. With Hammer Nutrition supporting me I look forward to pushing even harder in 2022 and competing in many different races. "
2nd
Dutch Championship SUP 2020



24th
World Championship SUP



Proudest Moment:
Being on the podium at the Dutch Championship. It was one step to low but it showed that I am getting closer and with the right training I will be there!

What has Hammer done for you?

Since I was young I have had problems with finding the right nutrition. It has taken me a very long time to find out I am gluten-intolerant. Using gluten free supplements which are easy to digest have made it much easier for me to perform well and have energy at the end of a race. Especially on long races I notice a big difference between using water or HEED.

Our Athlete's Quotes

"Trust the process."

Daan Meily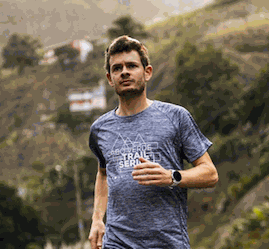 "I live in Azores an ultra periferic region, and I show to the younger people that we have persistent and believe everything is possible."

Dário Moitoso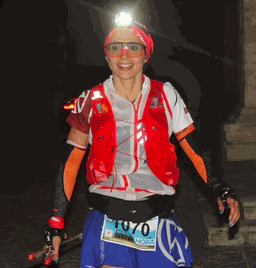 "Step by step straight to the finish line."
Ivana Virgilio