I am a civil engineer and started racing duathlon and triathlon in 2006 at the age of 26.
In 2013, I stopped working to focus on triathlon and, from then to 2016, I took part of the National Portuguese Olympic qualifying team for the Rio de Janeiro Olympic Games.
I raced my first middle distance triathlon in late 2015, which I won. But, it was only in 2018 that I mooved from being a short course triathlete to middle and long distance races.
4X
National Middle Distance Triathlon Champ



4X
National Duathlon Champ



3
X
Iberian Middle Distance Triathlon Champ



2
X
Olympic Distance Triathlon Champ



17
th
place European Elite Middle Distance Triathlon 2021



3x
70.3 Lidl Setúbal Triathlon Winner and Record Holder



6
th
place World Duathlon Elite 2019



Proudest Moment
In late 2019, I took a break to become a mom in 8 of March 2020. That was the proudest and toughest thing I have ever done and it's for life . Now I'm back to the sport with a new ambitious project and more motivated than never.

What has Hammer Nutrition done for you?

I have struggled for quite some years with fueling for training and racing.
I'm not good at eating solids when racing, have problems with sugary sweet things and prefer natural products free of added sugars, artificial colors, flavors, chemicals, and preservatives. And that was very hard to find, until I was introduced to Hammer. I love how the flavours are so light and fruity and the gels so easy on the stomach. Hammer perpetuem has changed the game for me, as I can go hard for hours and hours just with it and some electrolytes. I also use Heed on a daily basis and Fully Charge when I am too tired and need a boost.
Our Athlete's Quotes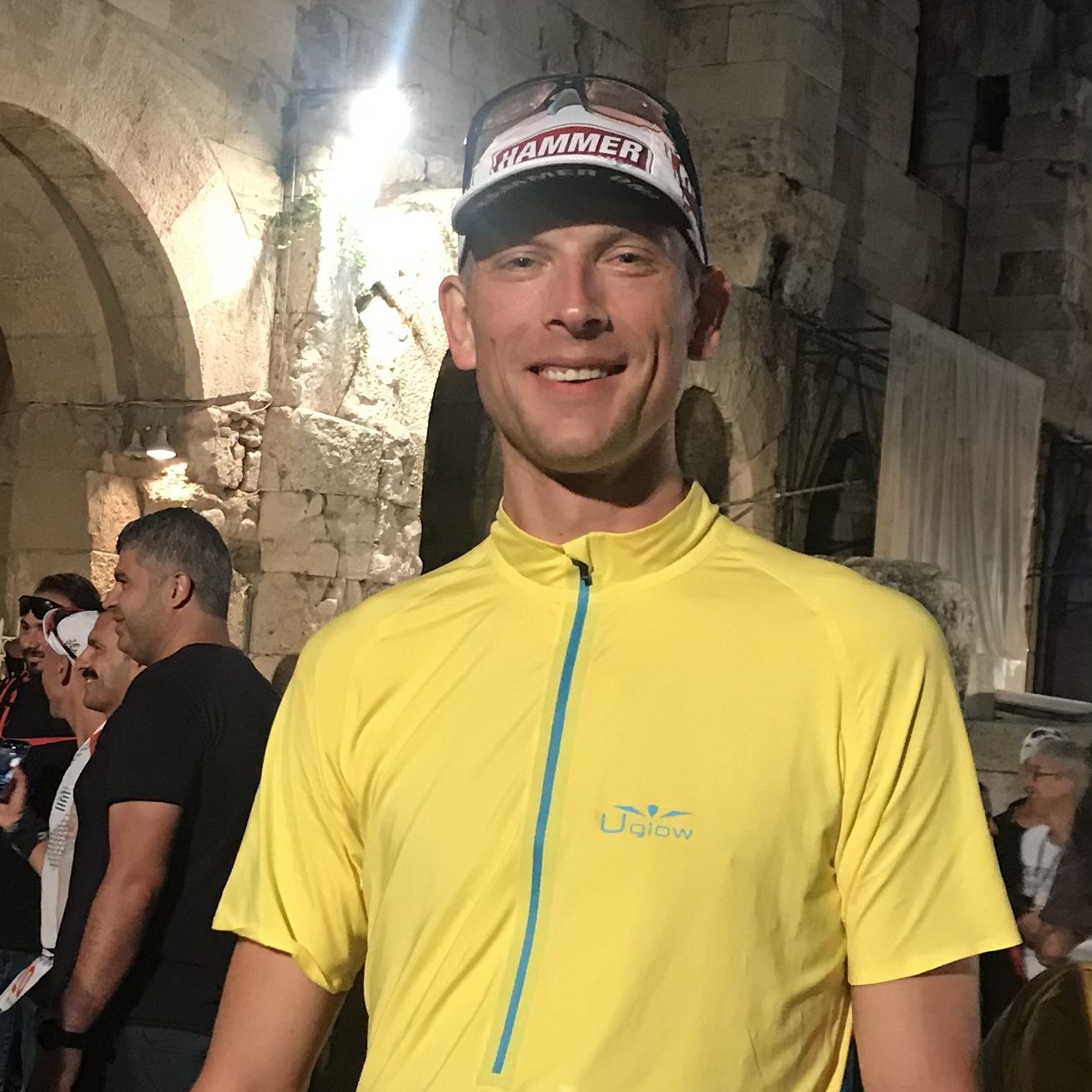 "Do what you love and enjoy it"
Tomas Prysmantas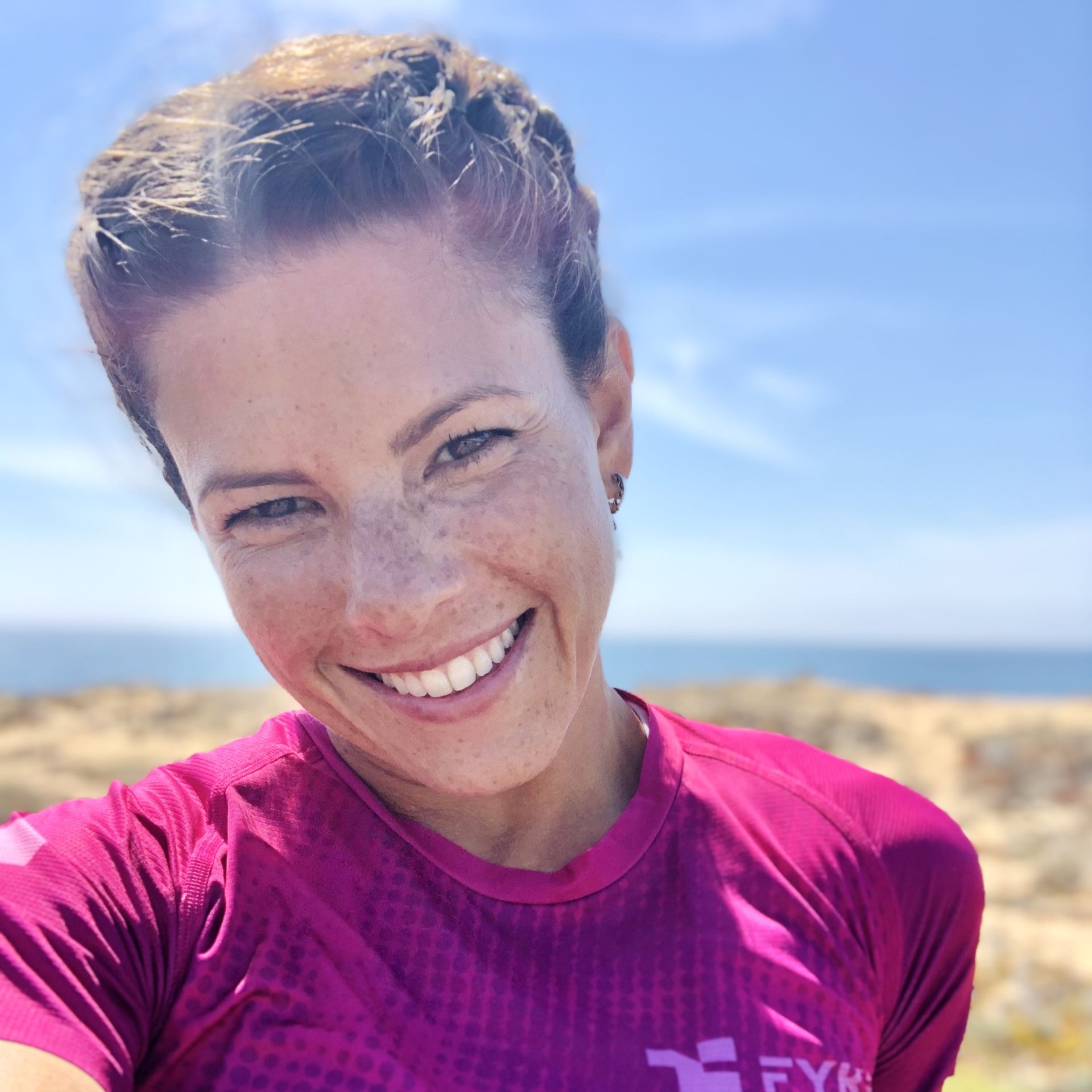 "Teamwork is richer, stronger and therefore able to achieve the most difficult goals"
Natália Guilherme